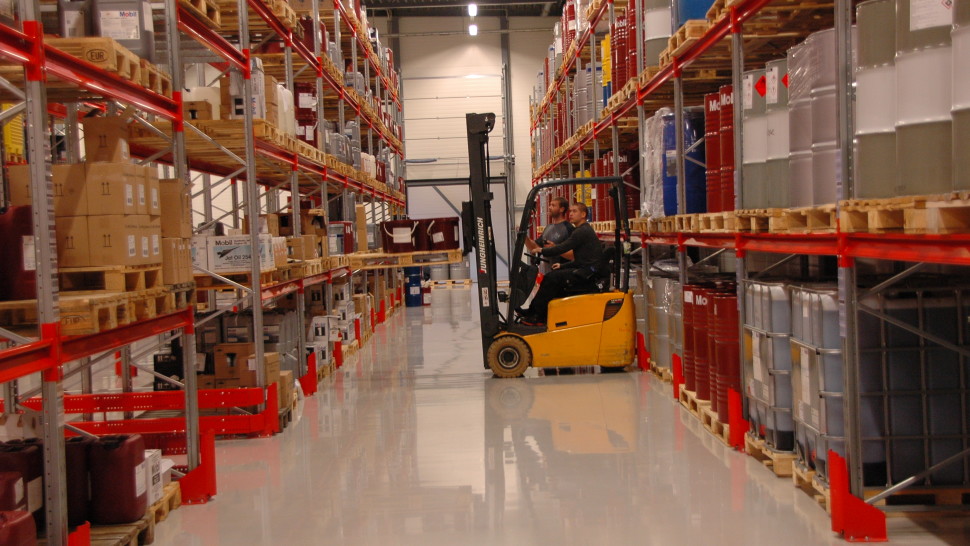 Lindberg & Lund
Lindberg & Lund AS wanted a durable coating that is easy to keep clean for its new location in Vestby, Norway. The company chose Micopox SL-3, wich is a self-leveling epoxy coating from Elmico AS.
Norsk Epoxy AS performed the work on 4.500m² of flooring in the stock room, laboratory, and offices. Micopox P was used as a primer, followed by Micopox SL-3 in approximately 2mm thickness. This created a durable coating that can withstand loads from heavy objects and truck driving, and it is simutaneously easy to clean.
Micopox SL-3 is also well-suited for floors in manufacturing facilities, hospitals, garages, offices, and laboratories.