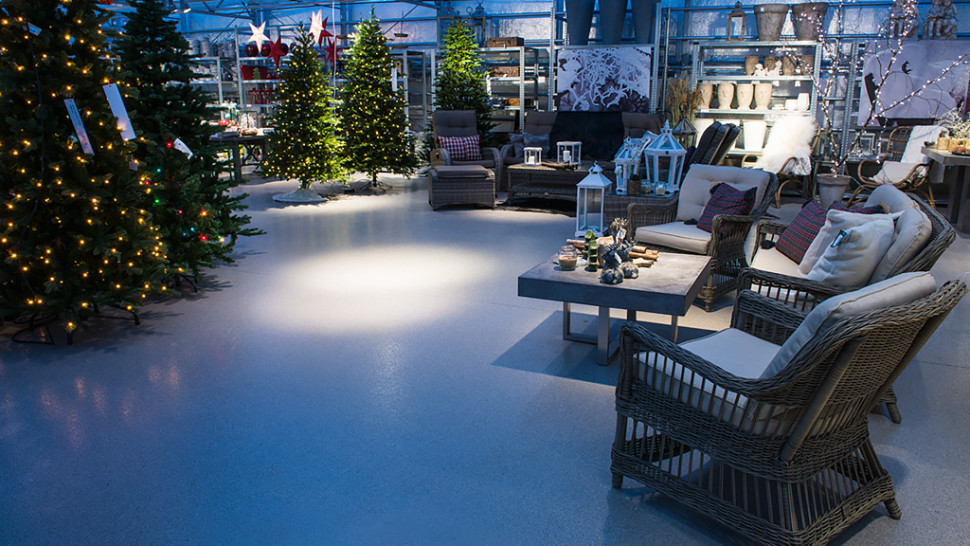 Hageland
Hageland Skarnes and Hageland Fredrikstad chose Elmico's compact coating when remodeling their facilities. Hageland Skarnes believes that the new floor, along with an investment in new lighting, led to a considerable increase in turnover.
Solberg Gulv AS performed the job of converting approximately 2.000 m² to compact coating.
The coating is layered with Micopox P and coloured quartz, Micopox 300 LS, and finally Micopur W Top as a finish coat to achieve a matte surface. This type of coating is well-suited for stores, exhibit halls, and other locations where a decorative and durable coating is desired.