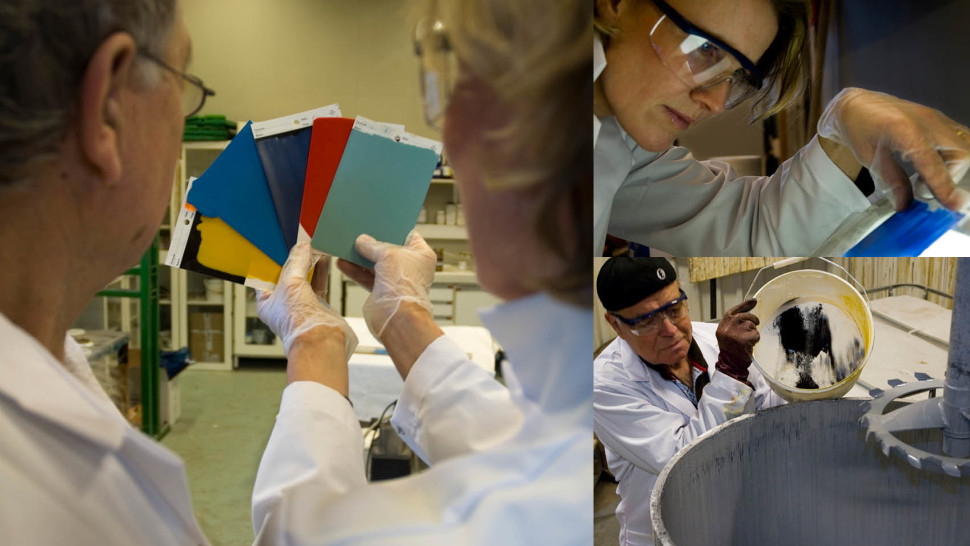 Our own laboratory. Our own solutions.
The best thermosetting plastic solutions are achieved through innovative use of known raw materials. Elmico develops such solutions in its own laboratory, driven by inquisitiveness, enthusiasm, and wisdom. Elmico's innovative thermosetting plastic products have been developed to withstand tough conditions. You can use them as a membrane or coating, and for gluing and injecting.
Elmico's new state-of-the-art laboratory provides the tools needed to develop pioneering formulations that meet your exact requirements. As a result, Elmico is not limited to standard products and has the ability to develop the best solutions for each project.